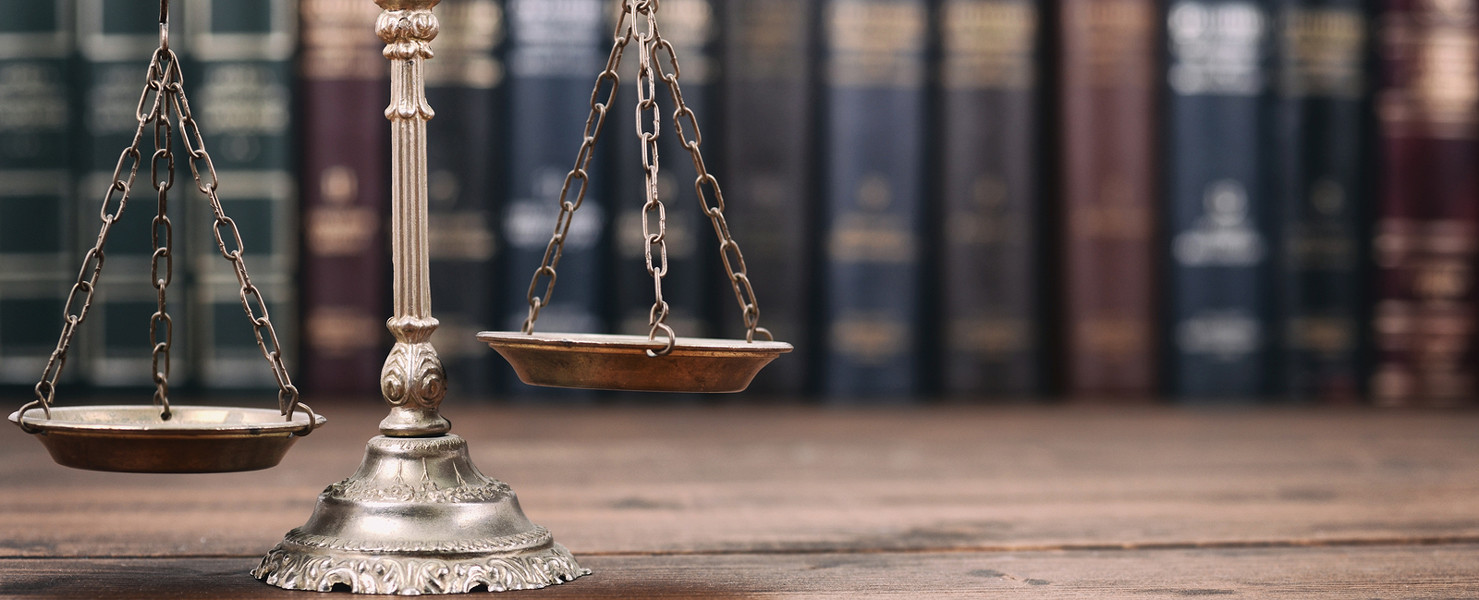 Call Now for Free Case Assessment
817-738-1633
Credit Card Lawsuit Defense & Bankruptcy Attorney
Are you being sued over an old debt? Are you being harassed by a bill collector? Are you considering filing for bankruptcy?
One of the areas of my practice as an attorney is credit card lawsuit defense where I focus on defending consumers who have been served with lawsuits relating to credit cards or other debt collection issues, especially old credit card accounts that were charged off long ago. These are just a few examples where one might need defense in a credit card lawsuit, so whatever the situation, I can help. I also assist consumers who are being harassed by overzealous bill collectors. I represent clients in Fort Worth, Weatherford, Parker County, and the surrounding areas.
Were You Served with a Lawsuit i.e. Citation, Petition or Summons?
If you have been served with a lawsuit, also known as a citation, petition, or summons, time is of the essence. Failure to meet certain deadlines may be harmful or fatal to your case. Contact 817-738-1633 now for a free consultation or use the Contact Form. Additional resources have been made available to you on this site as well.
If you are considering filing for bankruptcy please call me. In some cases bankruptcy can be avoided. If you have lawsuits from creditors or a mountain of debt and feel overwhelmed I can help.
I serve clients throughout Fort Worth, Tarrant, Parker, Johnson and Hood Counties. Feel free to review my profile and please call me now about your legal issue at 817-738-1633. As per our disclaimers this contact does not serve to establish an attorney/client relationship, it will allow me to begin an assessment of your case.
I am a debt relief agency under federal law. I help people file for protection under the bankruptcy code.
ARE YOU A VICTIM OF IDENTITY THEFT?
Should you suspect that you are the victim of identity theft or a merged file please contact me ASAP to set up a free consultation. My office number is 817-738-1633. CLICK TO LEARN MORE about identity theft.
Before you solicit the services of a debt settlement company there are several things you need to consider. CLICK HERE TO LEARN MORE. Anytime you are sued for debt (or any reason) you need to consult an attorney ASAP! My office number is 817-738-1633.
Virtual Consult
If you would like to start the process with a virtual consultation, please click here for more information.